The only thing wrong with this is I didn't think of it...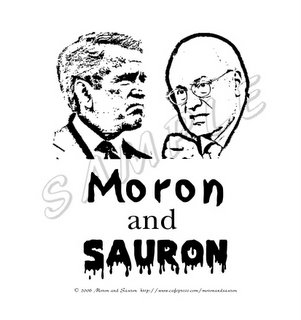 I wish I could take credit for
this
, but this is my
brother
's work. Since the only industries that have blossomed since Bush took office have been oil, internet poker, and anti-Bush t-shirts, I think this is going to be the next big thing...